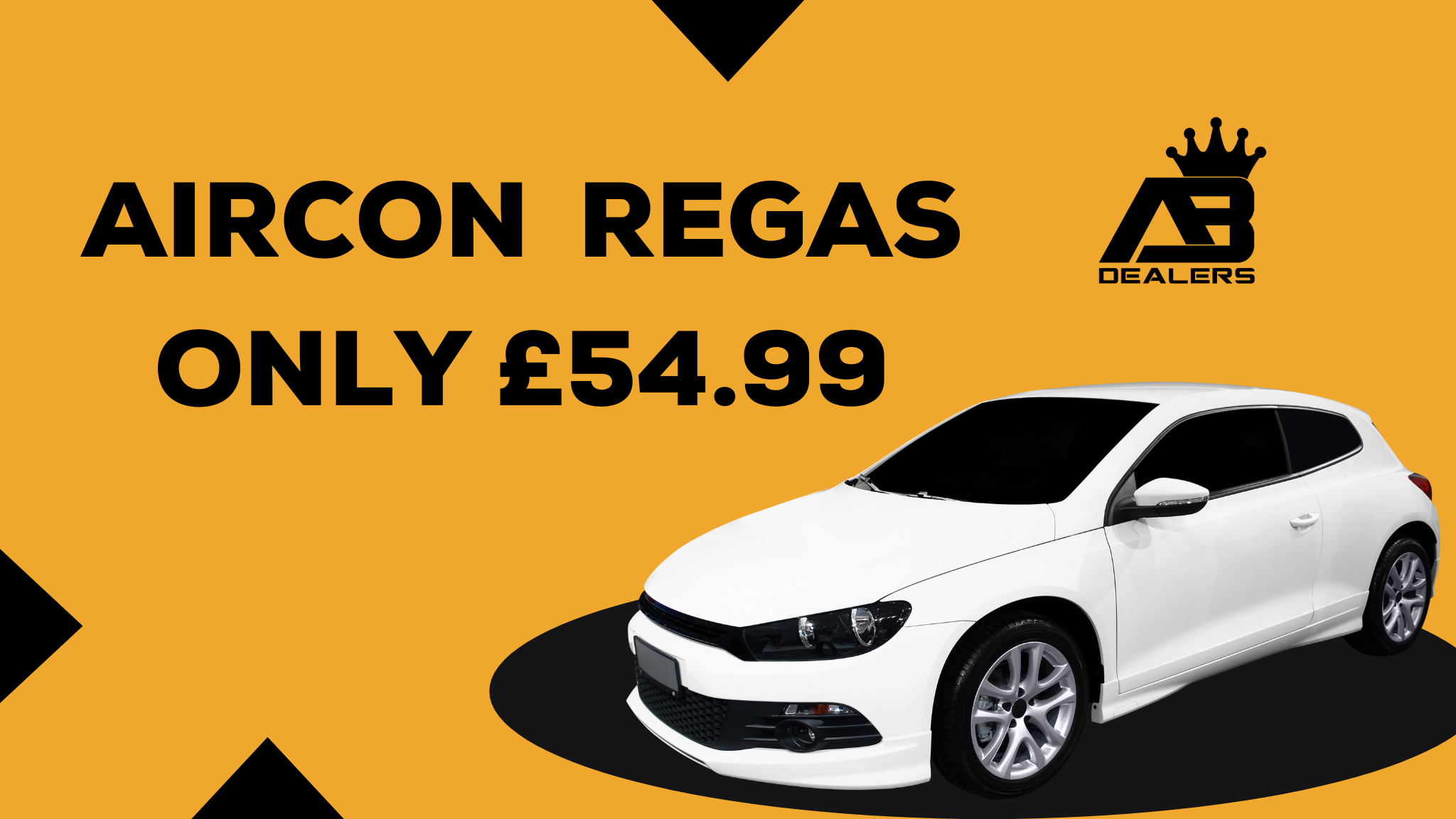 Air Conditioning Recharge
A little bit too hot?
In most cases, you must recharge your air conditioning gas at least once every 2 years. If you feel that your car is blowing warm air instead of cold it is time to recharge your air con.
At AB Dealers we offer air con regas for the two most common types of refrigerant - R134A and R1234YF. If your air conditioning system requires R134A gas the cost to recharge is £54.99. For vehicles that require R1234YF gas, the cost is £119.00 to recharge. R134A gas is common in vehicles manufactured before 2014. All vehicles with air conditioning manufactured since 1st January 2017 include the new R1234YF air con gas which is more environmentally friendly.
Call us now to book your AC regas at 020 8890 8554
We are available Monday - Saturday from 9 am - 7 pm.